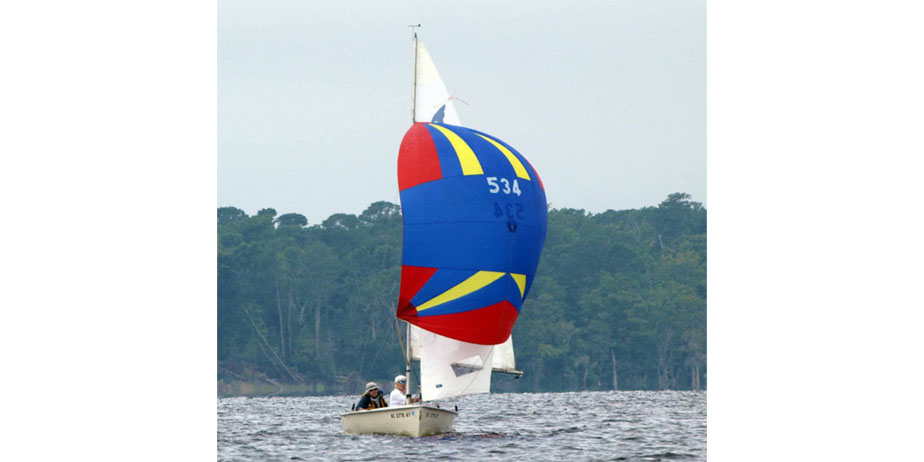 Rare opportunity to purchase the very competitive, fully race-equipped Tanzer 16 #534. This is a solid, Canadian-built "family day sailer that 'loves to race'" (see Tanzer16.org). Regrettably, owner's health status is making travel and competitive sailing less feasible. "Spirit," on the other hand, is in excellent condition and ready to go, having won the T16 National Championship Regatta nine times, including the last two times (2019 & 2021) she was in the water.
Boat always dry-sailed; stored on its custom-made, galvanized Long Trailer in a climate-controlled garage near Chapel Hill, NC. Complete package includes Schurr mainsail, genoa, and spinnaker, each with optimized controls; all standing and running rigging, life jackets, throwable flotation cushion, anchor with 50' line, paddle, masthead wind vane, adjustable tiller extension, extra genoa, and miscellaneous spare parts. Comes with rich history and regional network of enthusiastic sailing colleagues.
This source of considerable enjoyment is priced to sell at $2400.
If interested, please call Ken at 919-241-4436; leave voice message.